Claude NIEK
CEO and Director of Sales
Claude NIEK
CEO and Director of Sales
Beginning his career in yachting in 1985, Claude joined Claude Schmitt Organisation as Sales Broker. With his extensive network, influence and charisma, Claude quickly became a respected broker – frequently setting records as well as inspiring and assisting other in the industry. In 1997, Claude became Director of the newly rebranded CSO Yachts and has since been the driving force behind an expanding and successful team in Sales and Management.
With 35 years of experience and knowledge, Claude has not only seen great changes in the industry but has been a great motivator in helping to push it forward. He has held seats on numerous yachting committees and professional associations including MYBA, ECPY and YBDSA where, as a board member, Claude has been active in helping shape the yachting industry for the better.
Claude speak
Karen O'CONNOR
Senior Charter Broker
Karen O'CONNOR
Senior Charter Broker
With over 10 years in the yachting industry, Karen established herself as a passionate and exceptional Senior Charter Broker who will, in own words of her client, always go that extra mile in order to provide seamless and truly luxurious charter experience
Karen speak
Quentin NIEK
Assistant Manager
Quentin NIEK
Assistant Manager
After finishing his Master in Business Consulting, Quentin began his career in the yachting industry, a familiar environment he has been part of since his childhood. After spending 2 year in San Francisco to perfect his English, he joined the CSO Yachts' Team with a wide range of knowledge on many aspects of the Business. Quentin works with both Sales and Charter teams to provide technical support on the information systems and operational input as he spent several months working in CSO Yachts in his youth.
Quentin speak
Elisabeth NIEK
Charter Departement Manager
Elisabeth NIEK
Charter Departement Manager
With her strong background in accounting and management, together with her energetic and 'can-do' attitude, Elisabeth has an innate ability to spot new trends, innovate and provide an exceptional level of service. As a charter broker for over 20 years, Elisabeth is a trusted member and point of reference within the brokerage community.
Elisabeth has been an active member of MYBA – the yachting association formed to promote and improve the standards of professionalism and ethics of Yacht brokers – being both a board member and treasurer and today, remains a strong voice within the communications committee. She is also Vice-President and an active board member of ECPY – the European Committee of Professionalism in Yachting – where she is dedicated to stimulating the economic growth of the yachting industry. Elisabeth lives up to her excellent reputation with clients, captains, owners and together with her profound knowledge of fiscal and customs procedures ensures the CSO Yachts Charter Department is at the forefront of the Yachting World.
Elisabeth speak
Alexandra DOLEZELOVA DE KOCK
Charter Broker
Alexandra DOLEZELOVA DE KOCK
Charter Broker
Political Science graduate, Alexandra has spent years working on board of super yachts and as Charter Assistant before her Charter Broker experience. This full insight into the world of yachting makes her a great addition to the Charter Team as a broker and enables her to respond to client's demands in the most efficient and satisfactory manner.
Alexandra speak
Steve ASHFORD
Spain Office Director & Sales Broker
Steve ASHFORD
Spain Office Director & Sales Broker
Steve is the Spain Office Director and Sales Broker with more than 20 years of experience as a captain on board of mega sailing Yachts and over 15 years in brokerage and management. Steve offers a profound expertise and possesses a great understanding of clients' needs and therefore has been providing the best service to many satisfied Yacht buyers.
Steve speak
Michel PREZIOSO
Yacht Consultant
Michel PREZIOSO
Yacht Consultant
Michel entered the world of yachting in 2015, when he became a deputy director of C.N.C – Couach. Following two years spent at this highly regarded shipyard, he joined the CSO Yachts' Team in a role of Yacht Consultant. His experience and international connections are the two assets, which help to best meet the needs of our clients.
Michel speak
Sophia PERNVERN
Senior Charter Broker
Sophia PERNVERN
Senior Charter Broker
Sofia has been with CSO Yachts for over 15 years and continues to deliver only the best services to her clients with impressive diligence and enthusiasm. Sofia's extensive portfolio of happy repeat clients speaks for itself.
Sophia speak
Olivier PARISOT
Marketing Director
Olivier PARISOT
Marketing Director
With more than 20 years of experience in the editorial market, Olivier succeed in many projects in a large variety of industries, and notably in the Yachting one. He joined the CSO Yachts' Team in 2019 in order to bring his expertise and graphic support to every aspect of our communication, an undeniable asset for the satisfaction of our clients.
Olivier speak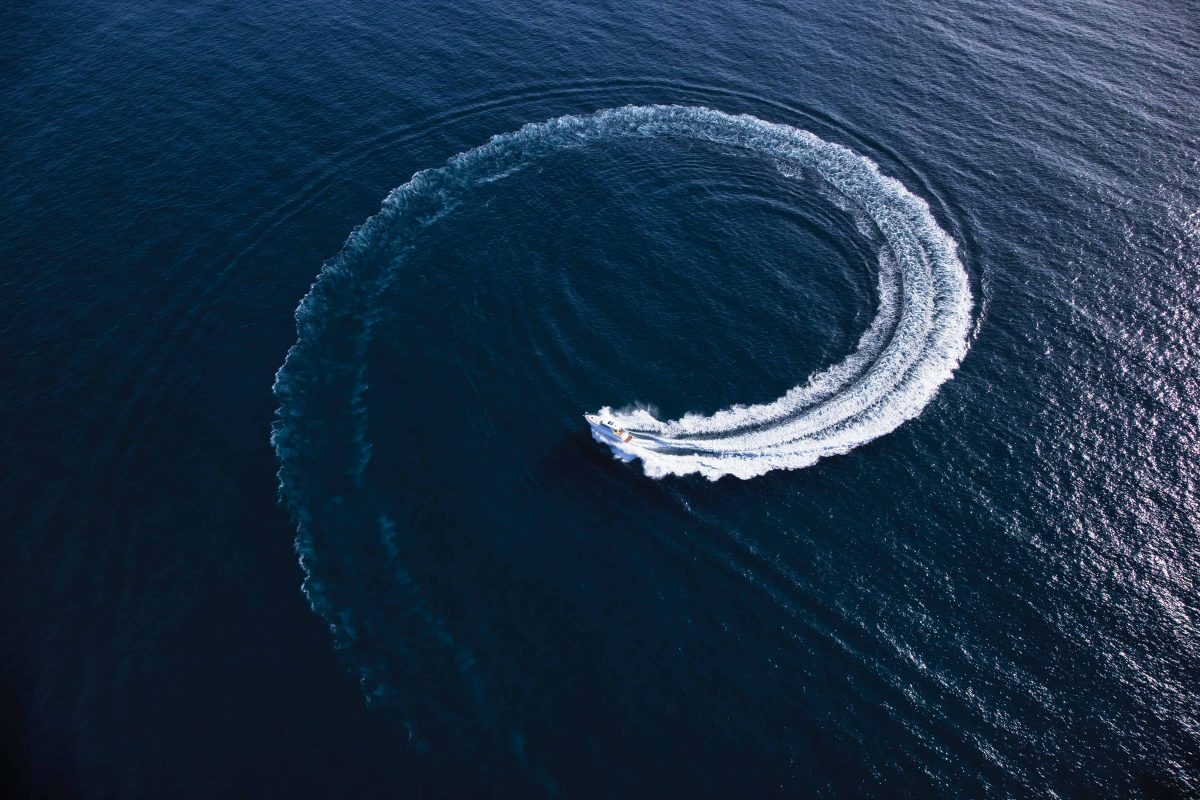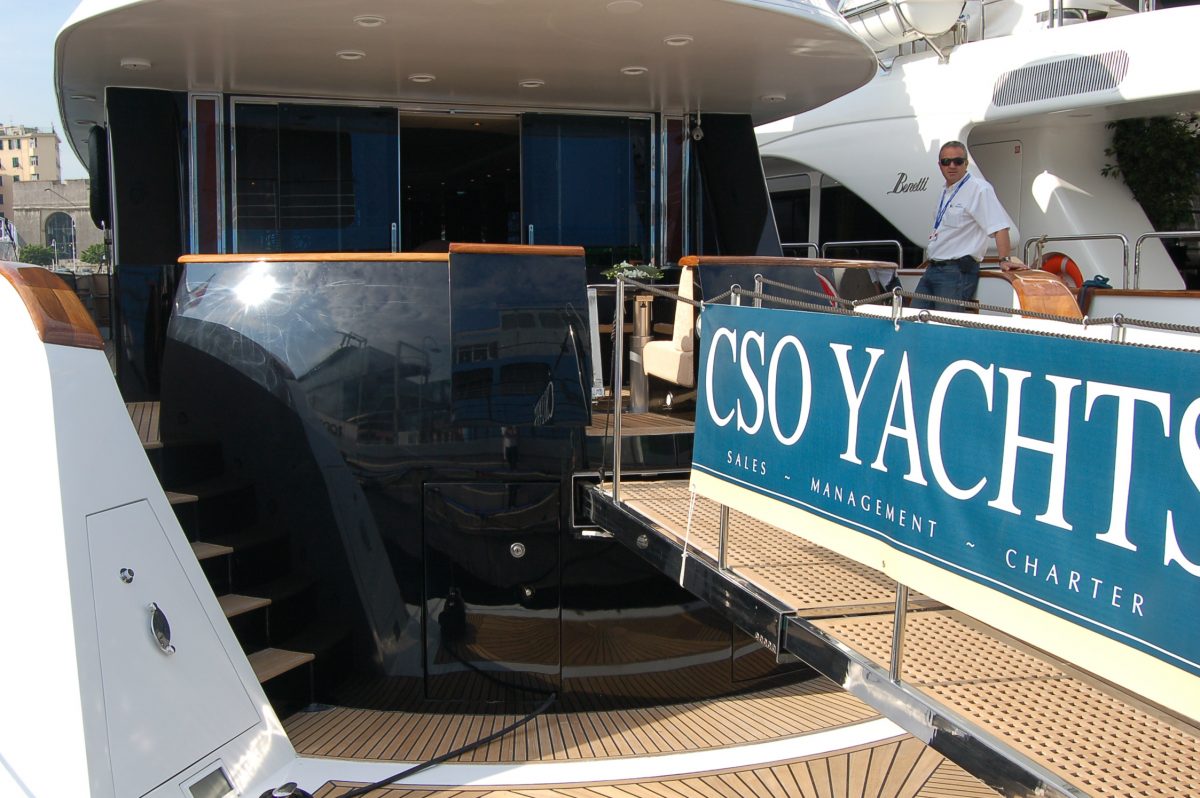 Discover the CSO Yachts experience
Established more than 60 years ago, CSO Yachts is one of the oldest, most experienced and reliable yacht brokerage houses in the world that act in all aspects of yachting.
Yacht management, Yacht charter or Yacht brokerage, the Team of CSO Yachts will take advantage of its professionalism and experience to bring you all the assistance you would need whatever your project is.
As a small, flexible organisation we are always available to assist and guide you with any questions and issues. We work together as a team with one goal – to provide our clients with the best service in the yachting industry: a Tailor Made Service.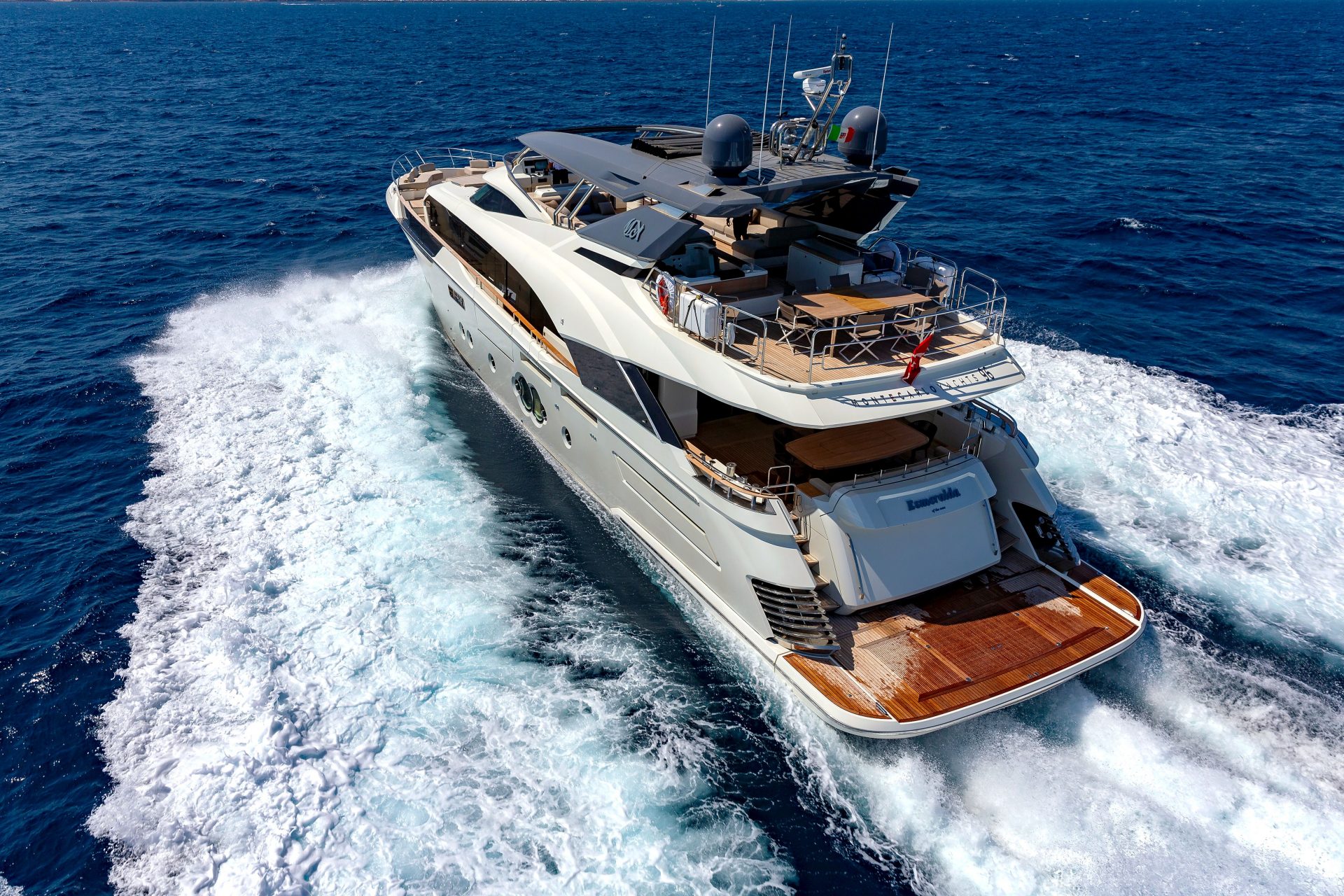 You are interested ?
Our team is ready to answer all your questions !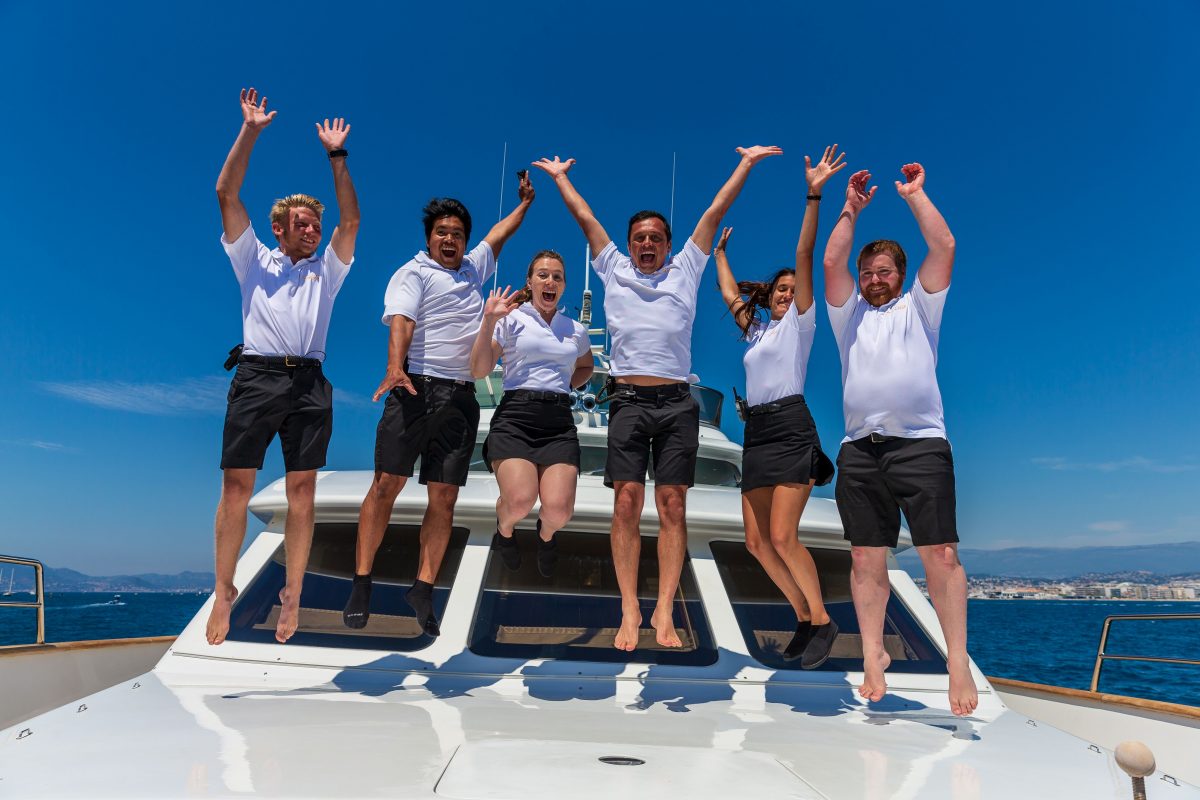 Be part of the CSO Yachts Family
Its human size allows CSO Yachts a great flexibility and better communication with the various important persons and companies of the vast world of Yachting . This family-run company and its dynamic team will always be available to answer questions and manage the different situations you or you customers could have.
The CSO Yachts' Team will share its love of the sea and yachting with you to provide you with the Tailor Made Service you are looking for.
CSO Yachts justifies its inheritance and its passion that allows, beyond a network, to create a family in which every actor is proactive for you pleasure.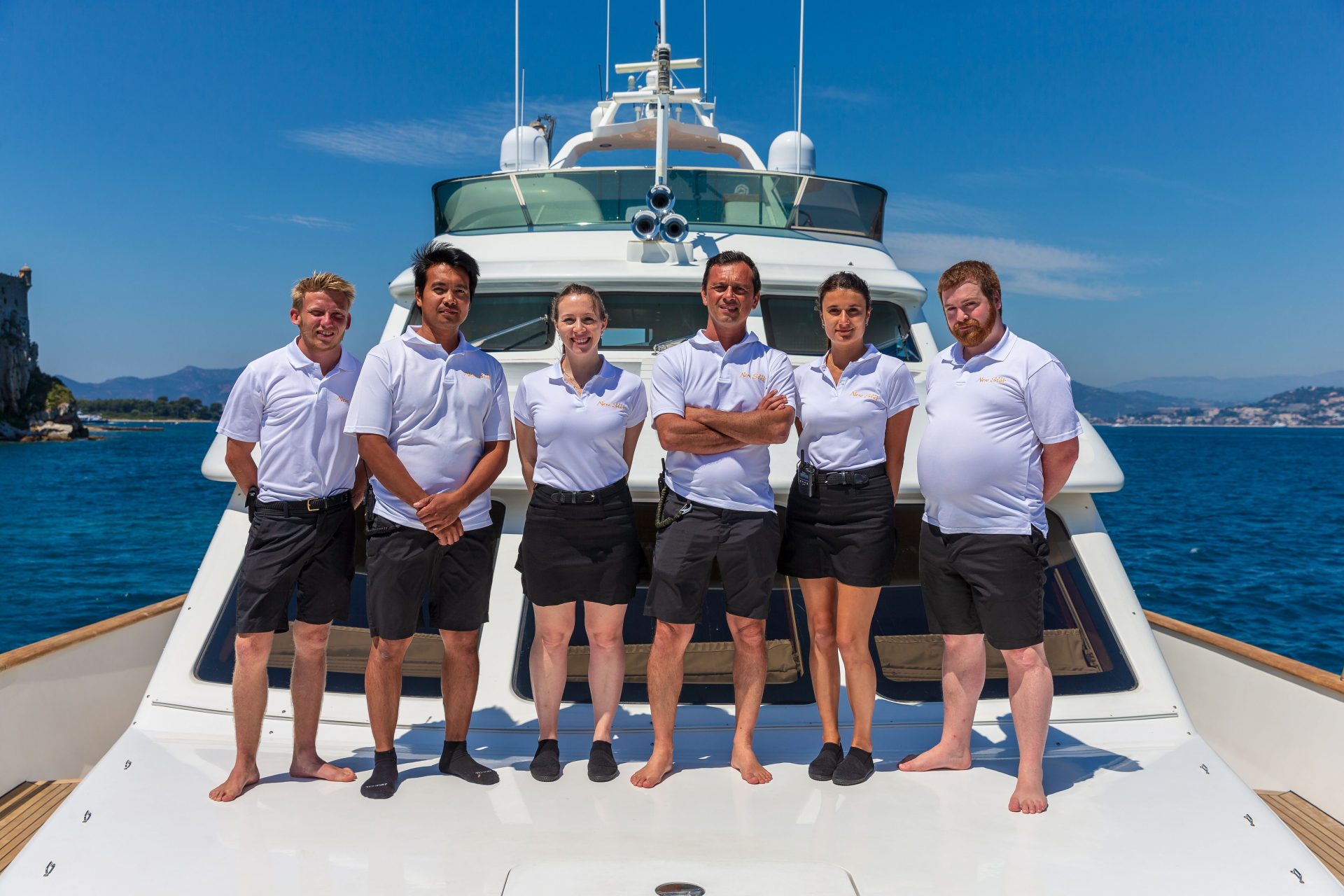 CSO YACHTS France
45, La Croisette
06400 Cannes – France
Tel: +33 493 38 22 70
Fax: +33 493 99 25 85
info@csoyachts.com
Langues parlées par notre équipe









CSO YACHTS Espagne
C/Agamenon 17, Es Castell
07720 Menorca – Spain
Tel: +34 971 35 32 32
Fax: +34 971 35 32 32
info@csoyachts.com
Langues parlées par notre équipe