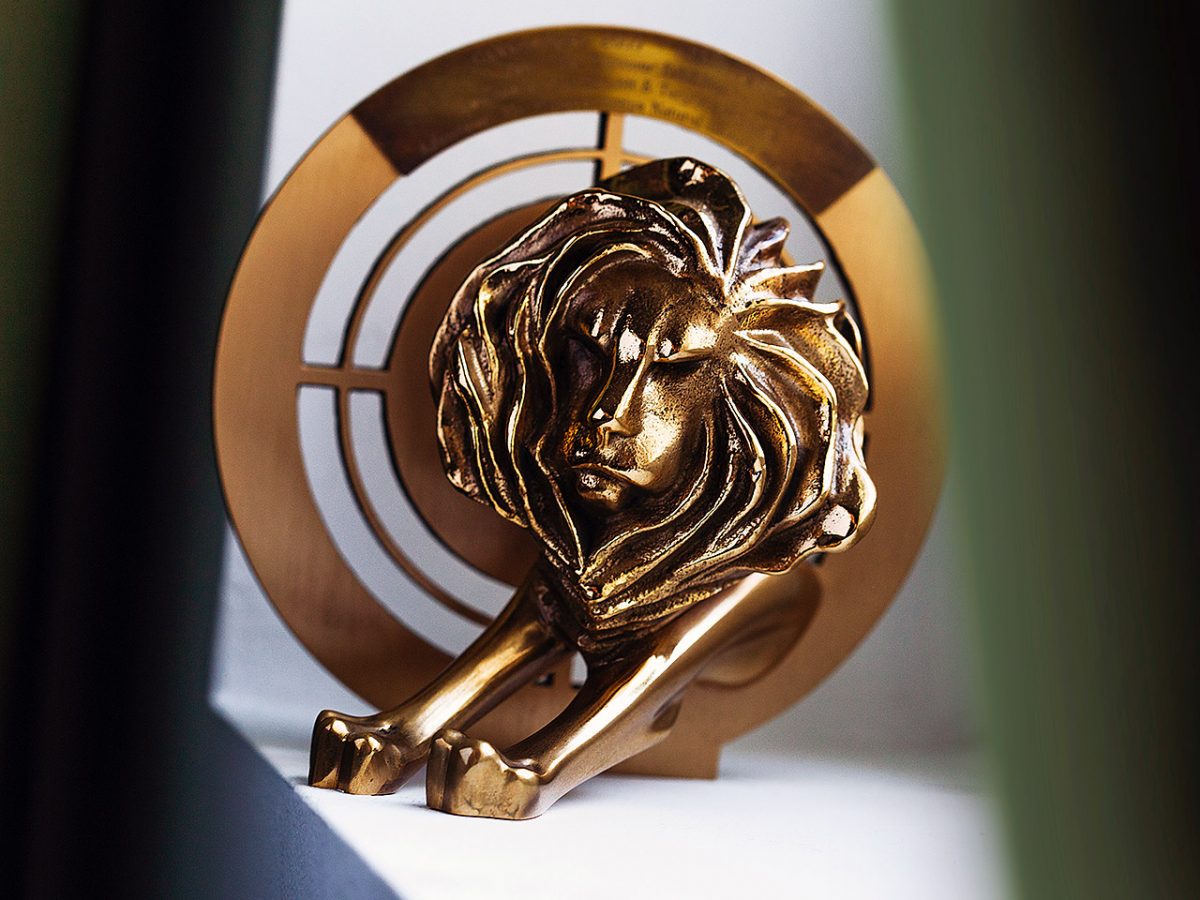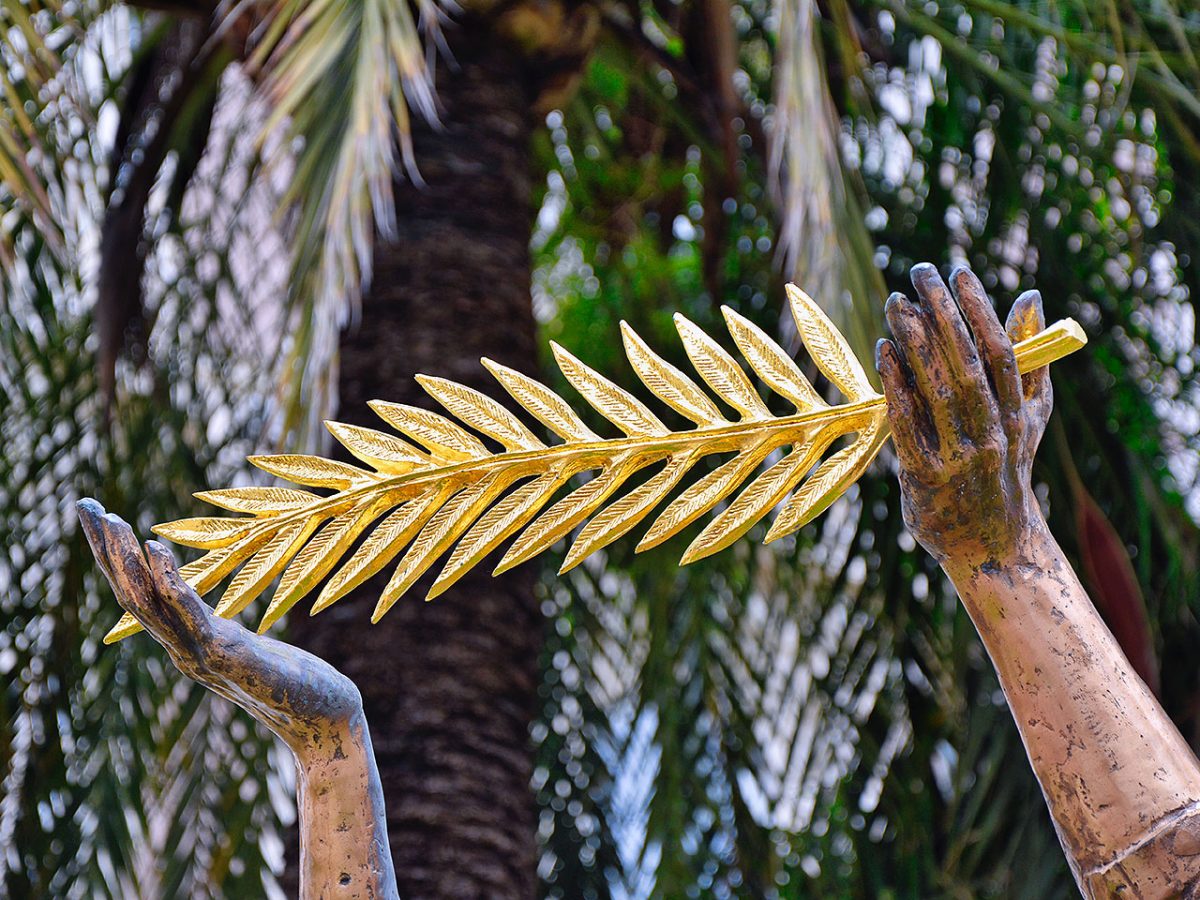 Event Charters
CSO Yachts has a great record of organising both successful event and corporate charters, with an excellent reputation that we are proud of. Your company profile will be treated with respect and CSO Yachts will provide the highest quality of service. We have a long history of organising event yachts charters in Cannes, Monaco and therefore created strong ties with reliable local contacts meaning that we can organise the total package for your company.
We will find you the most suitable Yacht following your criteria and assist you through each aspect of the organisation: berth allocation, catering, decoration, tents, carpets, entertainment, transportation, hostesses and many more. We will also take care of the mooring application to ensure you the best position next to the Festival Hall in Cannes or trackside during the Monaco Grand Prix.
Yachts can be used to entertain guests, organise meetings, cocktail receptions and as accommodations in the heart of the event.
We also organise private events on Yachts: Wedding celebrations, birthday parties, et cetera.
Contact us for static yacht charter, corporate yacht charter, and charters during the Cannes and Monaco Events. MIPIM Yacht Charter, Cannes Film Festival, Cannes Lions, Cannes Publicity, MIPCOM, TFWA, Monaco Grand Prix, MIPTV and MAPIC yachts charter.