Charter Management
CSO YACHTS acts as central agents for a rich selection of yachts available for charter worldwide that we actively promote to our direct clients, respected brokerage firms and through specialised press and other marketing materials such as our exclusive charter catalogue, newsletters, website and during major yacht shows.
Today we are the proud representatives of 12 yachts ranging from 20 to over 45 meters.
As Central Agents, CSO Yachts will work to ensure your yacht achieves the optimum number of bookings to suit your requirements.
We will provide owners and their captains with constant support and maximise charter income.
As with all of the yachts we represent as Central Agent for Charter, we are absolutely committed to achieving the best results for the yacht, her owners and the crew. We work to ensure that your goals are met, whether that's booking your yacht back-to-back for the whole summer, or just filling in certain dates to keep the yacht busy when you are not using her yourself.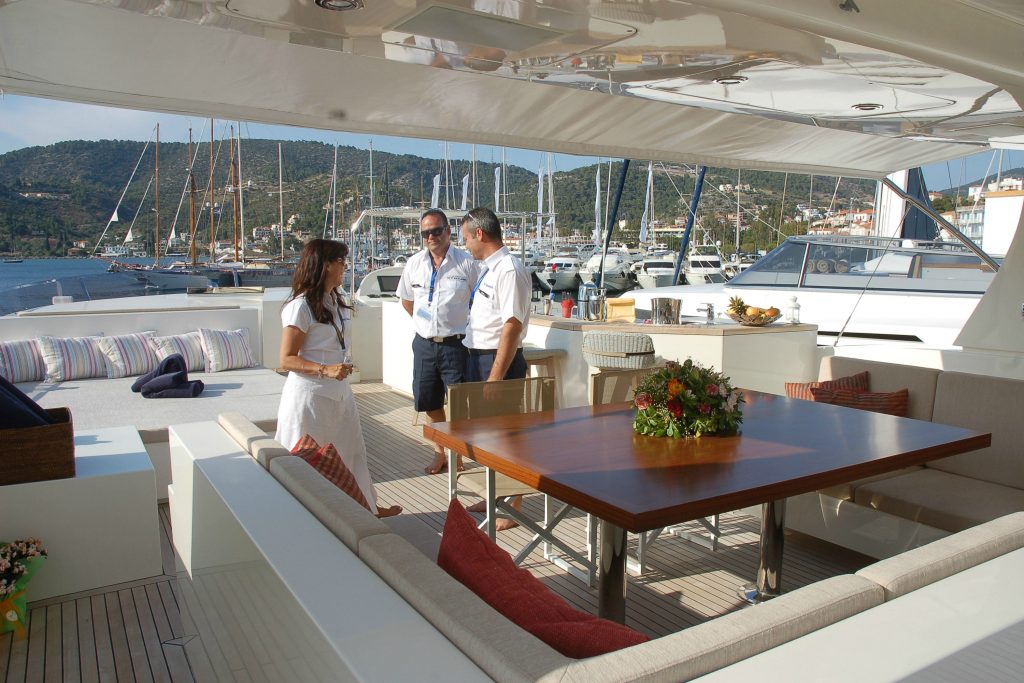 We are proud to represent the yachts below as Central Agent: