About Yacht Charter
A Yacht charter is the ultimate experience: whether you dream of relaxing surrounded by ever changing vistas whilst being pampered by a dedicated crew, discovering the wonders of the ocean, the thrills of water-sports, enjoying a gastronomical meal in the privacy of the luxury yacht or living the excitement of glamorous nightlife, the possibilities are endless!
Once on board you shall be transported into a new world that few others will ever have the opportunity to discover. Your only priority will be to focus on memories whilst your professionally trained crew caters to your every need.
Whatever you aspire, we will design a tailor made charter in order to deliver an exceptional, seamless and unique experience.
Surrounded by crystalline waters and exceptional sceneries, you will achieve the ultimate sensation of escape. CSO Yachts will help your realize your dream of the perfect cruising vacation. We present a distinctive selection of the appealing destinations worldwide. CSO Yachts Charter have no limits and there is no place out of reach for the yachts.
The Charter Team at CSO Yachts offers professional service and exceptional expertise attending to every detail of your charter. We will arrange creative itineraries and activities to suit your preferences. We work with a total discretion to respect your privacy so you can relax completely.
The crew is one of the most important factors of a successful charter; the CSO Yachts' Team attend international yacht shows to get to know the captain and crew on board of each yacht in our fleet. We also visit the yachts, on a regular basis, to maintain good relations and up to date information about the crew. We know what we are recommending.
CSO Yachts can also act as your Central Agent for the Charter of your Yacht.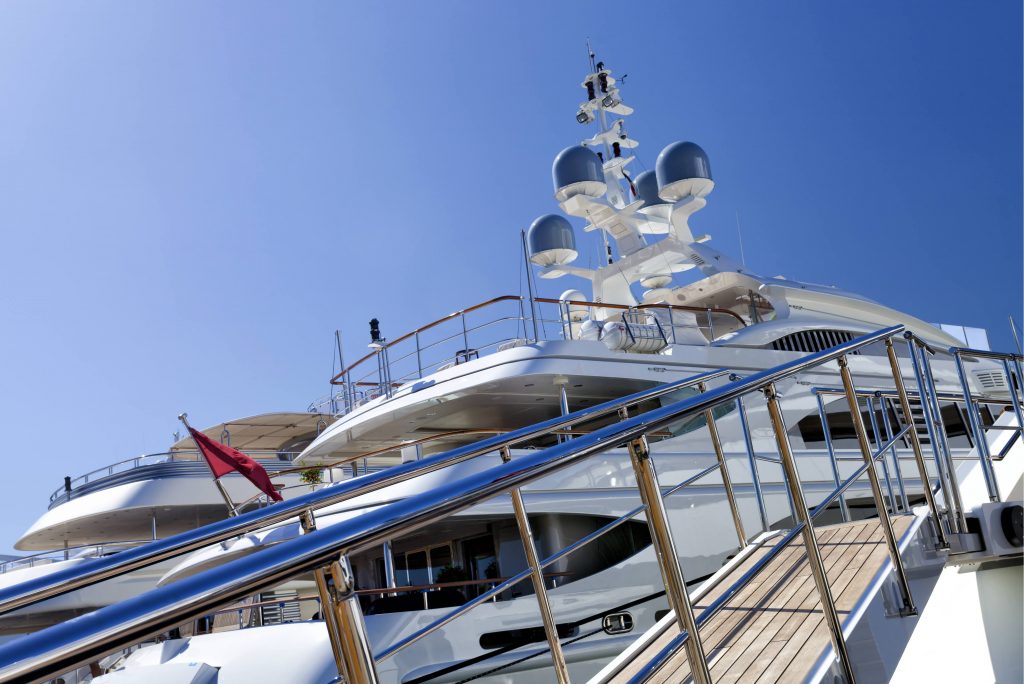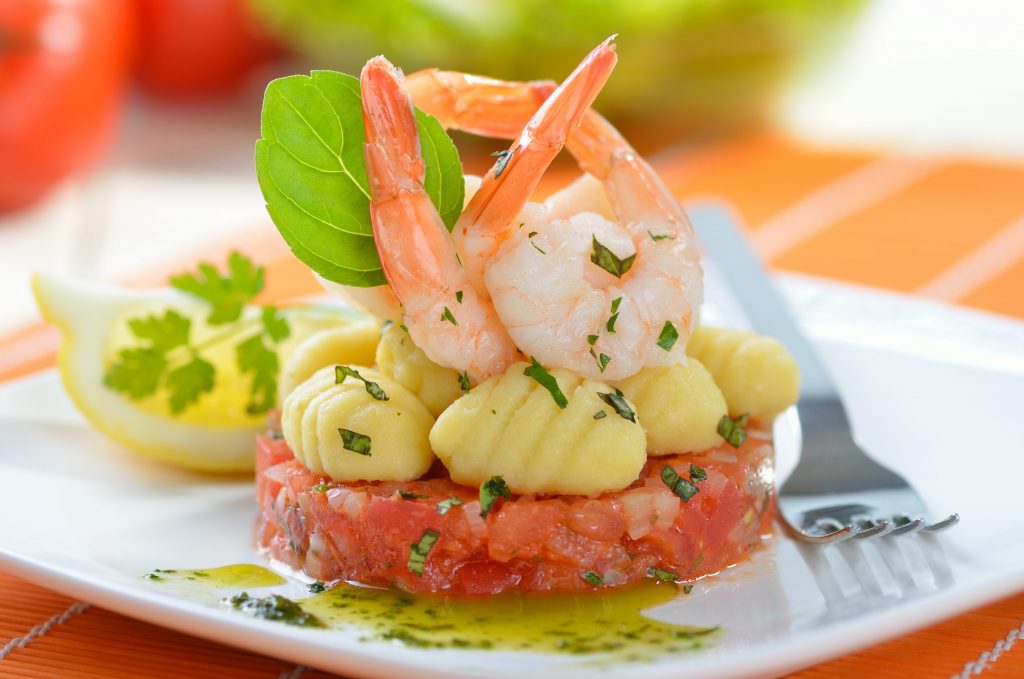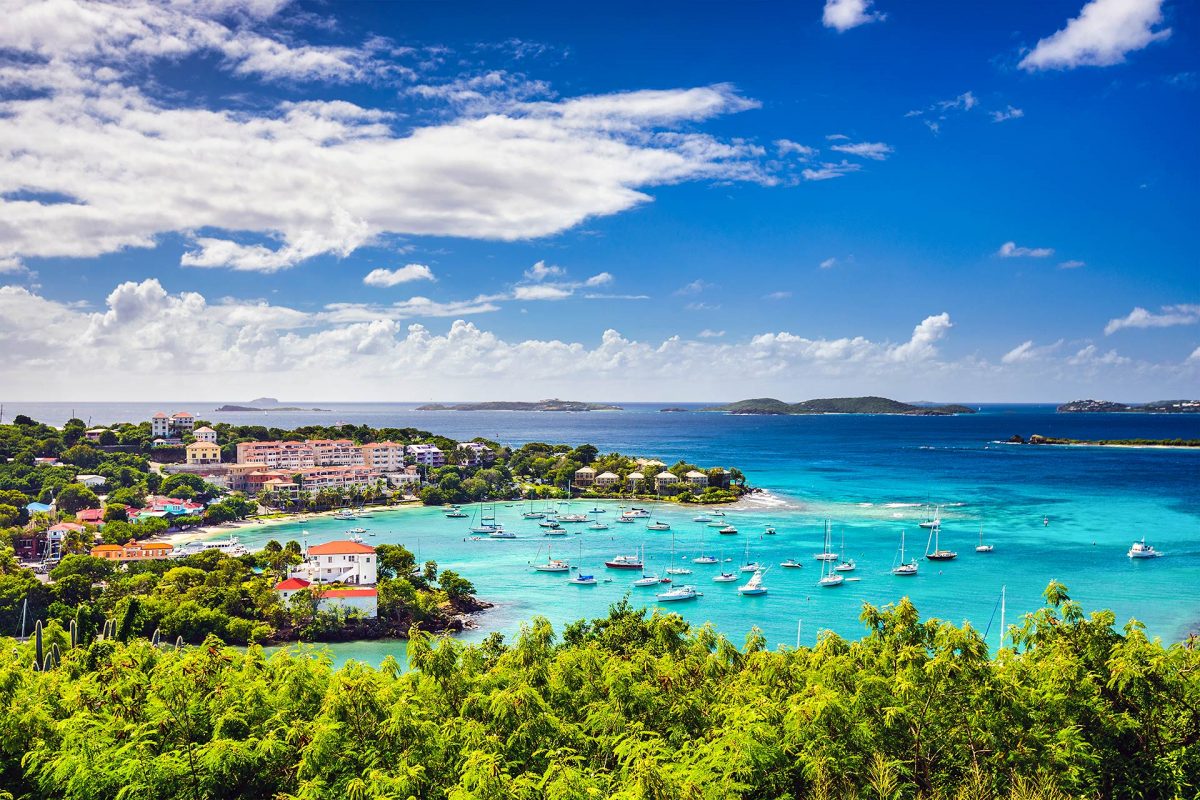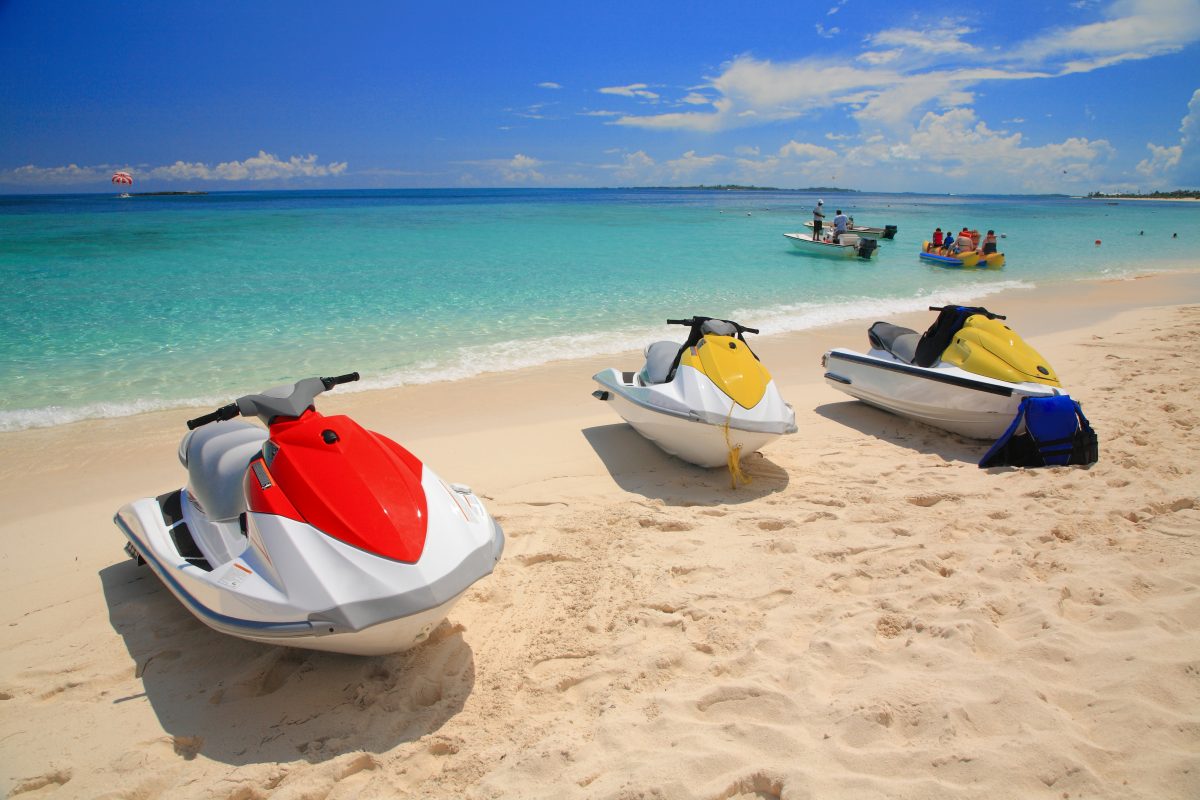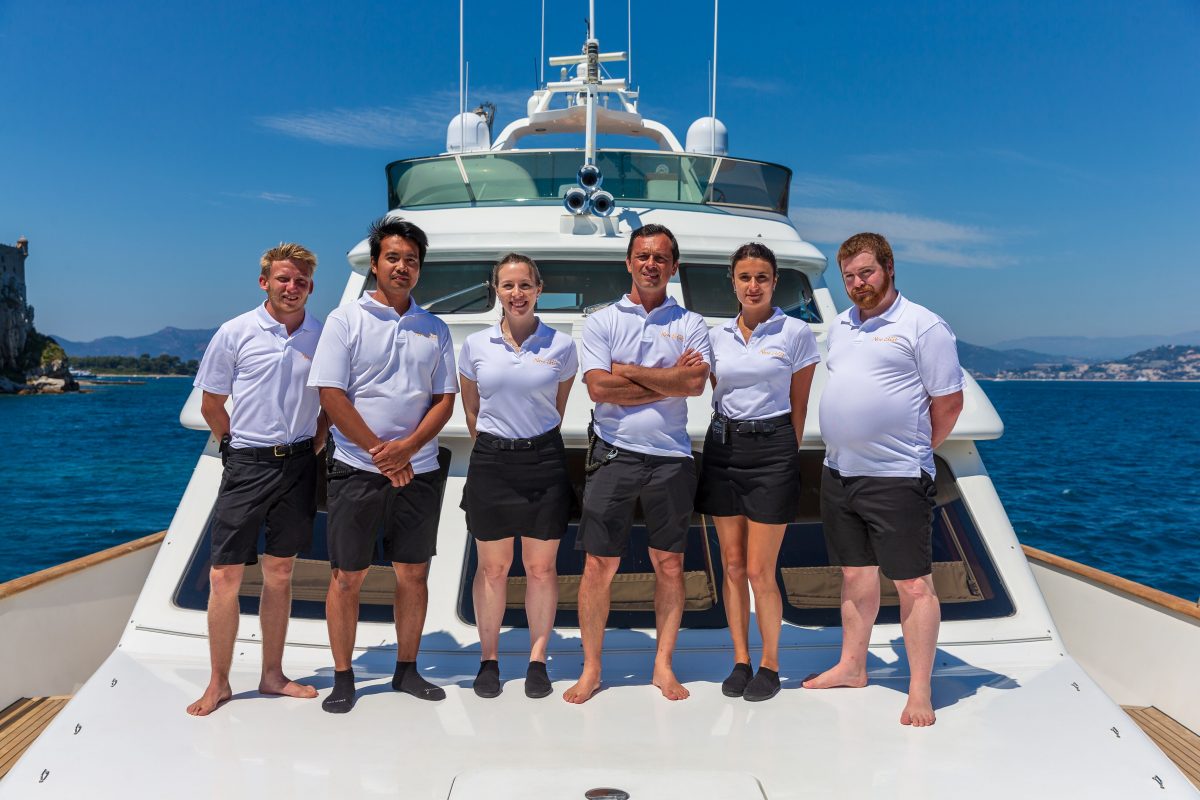 Are you considering chartering a yacht?
For an exceptional charter experience, provide as much detail and information as early as possible to your broker so they can create your ideal cruise:
Your charter party?
Are you chartering with friends, family or business clients? How many will cruise with you? If you know the number and the type of cabins you need, the choice will be much easier.
When and where?
Every destination has its own season.
Your broker can assist you with choosing a destination to ensure it is the perfect fit for you as well as ensure that the yacht you have selected is in the right area.
Give your broker your dates and duration of your charter. The more flexible you can be, the more options we can offer.
Motor or Sail?
We can help you make your choice. Our professional brokers know all the yachts, their ambiances and their crew and will be able to advise you.
Activities?
What are your interests: Culture and historical visits, water sports, wildlife, diving or snorkelling, shopping, glamorous nightlife? We are able to tailor your charter to include your preferred activities. Upon your wishes, your crew can also create a subtle and private ambience, a family atmosphere or organize a cocktail party.
Itinerary?
Your CSO Yachts broker along with the captain, will plan your personalised itinerary. If there are particular towns, ports, beaches, golf courses or events, that you wish to visit or attend, do not forget to mention them.
CSO Yachts tailor-made services:
For a truly tailed charter, let your broker know your preferred flowers, magazines, music, meals or cocktails.
We will be happy to arrange for limousine or helicopter transportation, a guided visit or private tour, a museum, restaurants, beaches, or nightclub.
Your Crew:
A professional and discreet crew is at your service from the moment you step on board.
Your experienced captain: will be receptive and will organize your cruise. Your personal, highly-trained chef: ready to offer you dishes composed from the finest and freshest local ingredients and will be only too delighted to adjust to individual tastes, diet or allergies.
Your hospitality team: always attentive and ready to cater to your desires.
Your deck crew: guaranteeing that you get maximum enjoyment from all the water sports on offer as well as ensuring your safety.
Contact the CSO Yachts charter team where we can provide you with more details on your preferred yachts and their availability, help you understand the charter contract as well as assist you through the final formalities.