RENTING A LUXURY YACHT IS AN UNFORGETTABLE EXPERIENCE
Exploring new horizons aboard a yacht for hire is an adventure like no other. It promises you an unforgettable experience, marked by one highlight after another. But how can I book my charter ? And how long can I charter a yacht for ? CSO Yachts has the answer ! Just contact one of our brokers.
CSO Yachts, a broker for more than 60 years is renowned worldwide for the sale, purchase, management and rental of luxury yachts. We make every effort to ensure that your cruise is perfect. You are heading towards total serenity.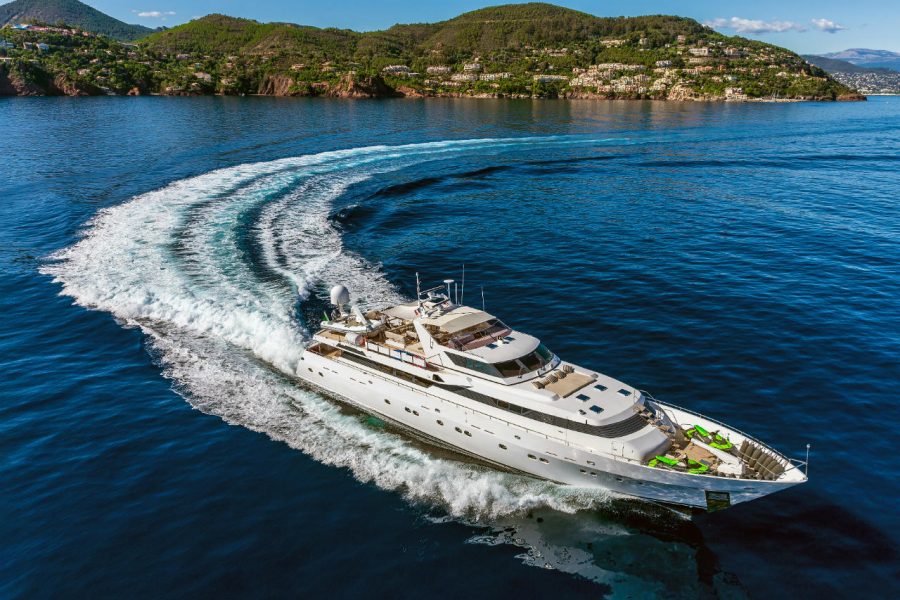 WHAT IS A LUXURY YACHT?
In general, a yacht is a pleasure boat with a length exceeding ten meters and which offers top-of-the-range comfort. CSO Yachts specialises in the brokerage and charter of superyachts or even megayachts, which are yachts for rent of over 24 meters and which can approach 100 meters. With such potential, you step aboard a paradise on the water, equipped with exceptional services. Vast cabins and sophisticated equipment, private bathrooms, lounges, reception rooms, bar, swimming pool – the level of service of this type of vessel remains unequaled. Your cruise takes place in an environment with a luxurious design and rich in the utmost comfort. Whatever your choice, renting your yacht guarantees that you will sail towards holidays as magical as they are unforgettable.
HOW DOES ONE CHOOSE THE RIGHT CHARTER FOR A LUXURY YACHT?
Our yacht charter team assists you so that renting your yacht is a unique experience perfectly adapted to your expectations. The size and configuration of the ship will depend on the reason why you are planning  your cruise – whether for business, family or friends – and of course the number of passengers that will be on board. Depending on your likes and needs, it can be a sailing yacht such as the famous Maltese Falcon, a motorised yacht for rent, or even a catamaran. Our brokers assist you in your selection, just as they guide you exactly as to what makes one luxury yacht for rent different from another: composition of the crew, type of layout and interior design, outdoor equipment.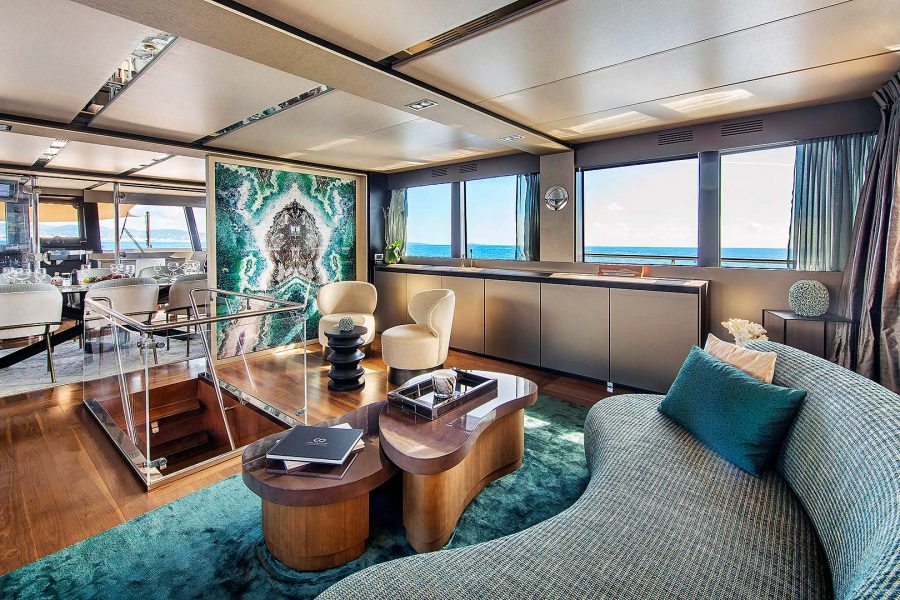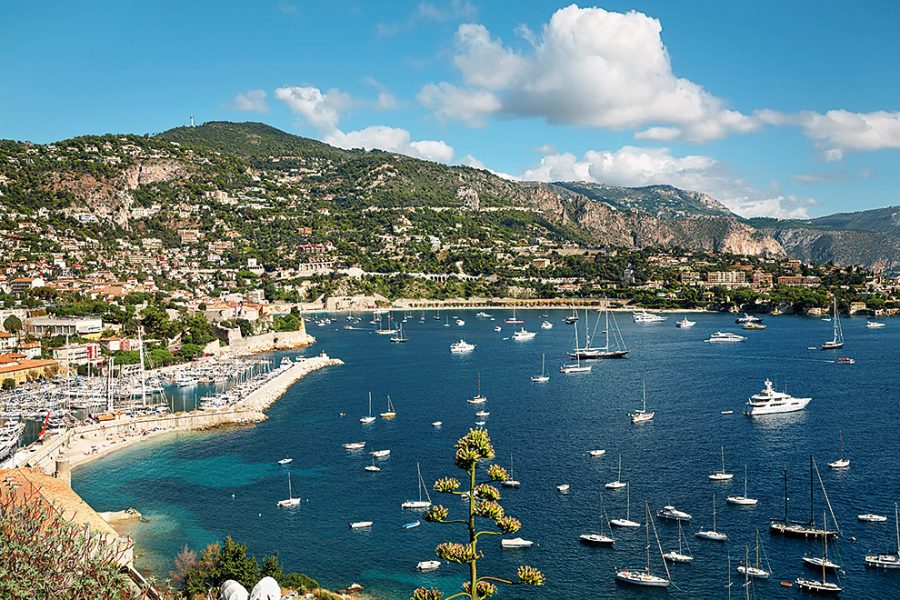 YACHT CHARTER : WHAT SERVICES DOES CSO YACHTS OFFER?
You can rent a yacht in almost all the legendary locations of the globe (Indian Ocean, Pacific, Mediterranean etc.) aboard floating gems such as Alfa Nero, Utopia or Titania.
CSO Yachts will help you find the best destinations in the world in optimal conditions: seasonal suitability, planning of routes. We facilitate the planning of your future activities and we take care of the reservations or ticket offices that interest you: concerts, sight-seeing, restaurants, nightclubs, beaches, helicopter reservations, private chauffeur. A full crew is also at your disposal for your yacht charter : captain, sailors and hospitality staff. You will have a chef who looks after catering, prepared ahead of time to your tastes or your dietary requirements. You can therefore organize lunches, cocktails, and meals for private or professional occasions.
For each luxury yacht charter, our brokers also maintain close relations with the crews. A sign of trust, which guarantees that you will enjoy exactly the characteristics you expect. Of course, we will assist you with all the formalities. You can have a zen spirit, you will enjoy sensational holidays in peace.