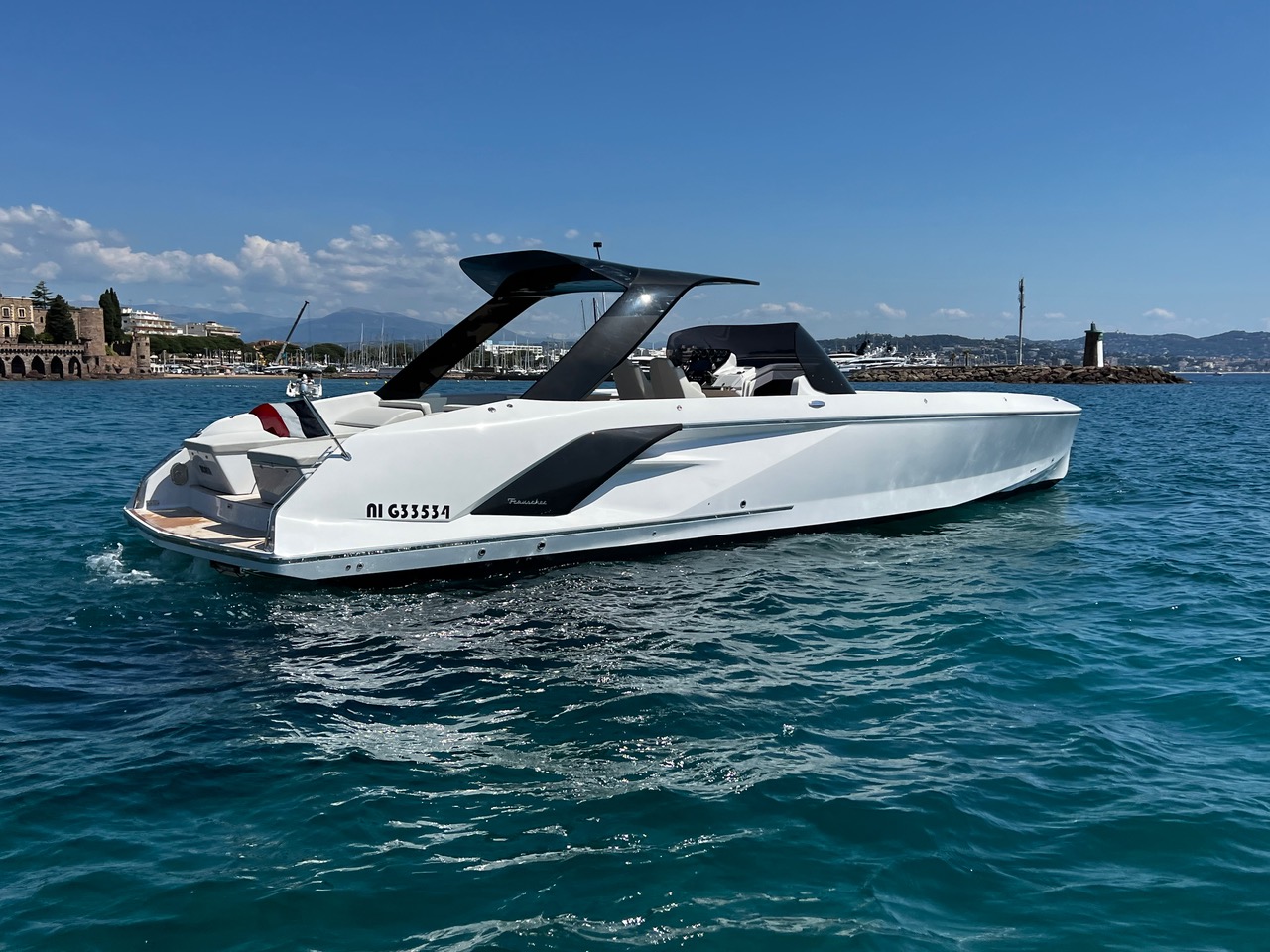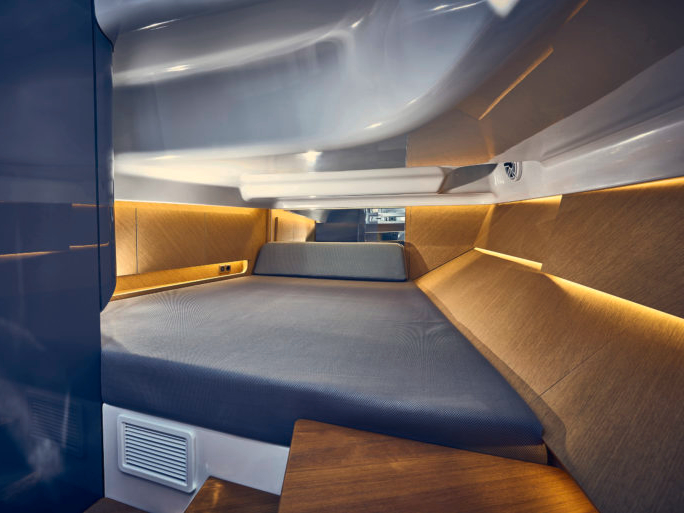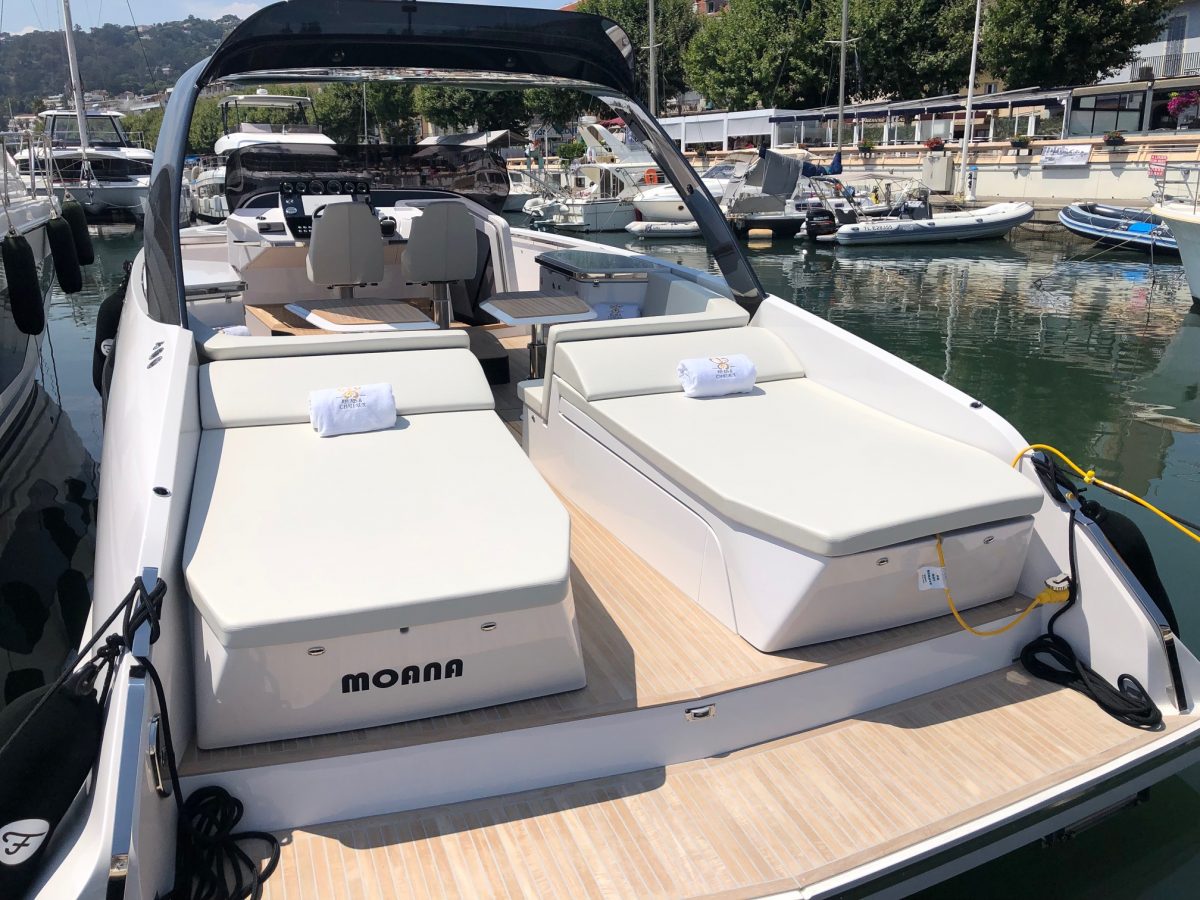 Are you looking for a luxurious, high-performance yacht that will turn heads wherever you go? Look no further than the Frauscher 1414 Demon Air! This sleek and stylish yacht is designed to provide a truly exceptional boating experience, with its powerful engines, advanced technology, and spacious, comfortable interior.
With its striking design and expert craftsmanship, the Frauscher named "Moana" is sure to impress even the most discerning boaters. The yacht's sleek lines and sleek, aerodynamic profile make it a real head-turner, while its spacious interior offers plenty of room to relax and entertain in style.
But this Frauscher 1414 Demon Air is not just a pretty face – it's also packed with advanced technology and features that will make your boating experience even more enjoyable. From its powerful engines and advanced navigation systems to its state-of-the-art entertainment and communication systems, the yacht has everything you need to enjoy a truly unforgettable boating experience.
And with its spacious, comfortable interior and ample storage space, she is perfect for both long-distance cruising and day trips with friends and family. Whether you're looking to relax and unwind in luxury, or to make a splash at your next yacht party, the Frauscher "Moana" is the perfect choice.
So why wait? Come and see this sports yacht for yourself, and experience the luxury and performance of this truly exceptional boat. We know you won't be disappointed!
To find out more about M/Y MOANA, please click on the button below.